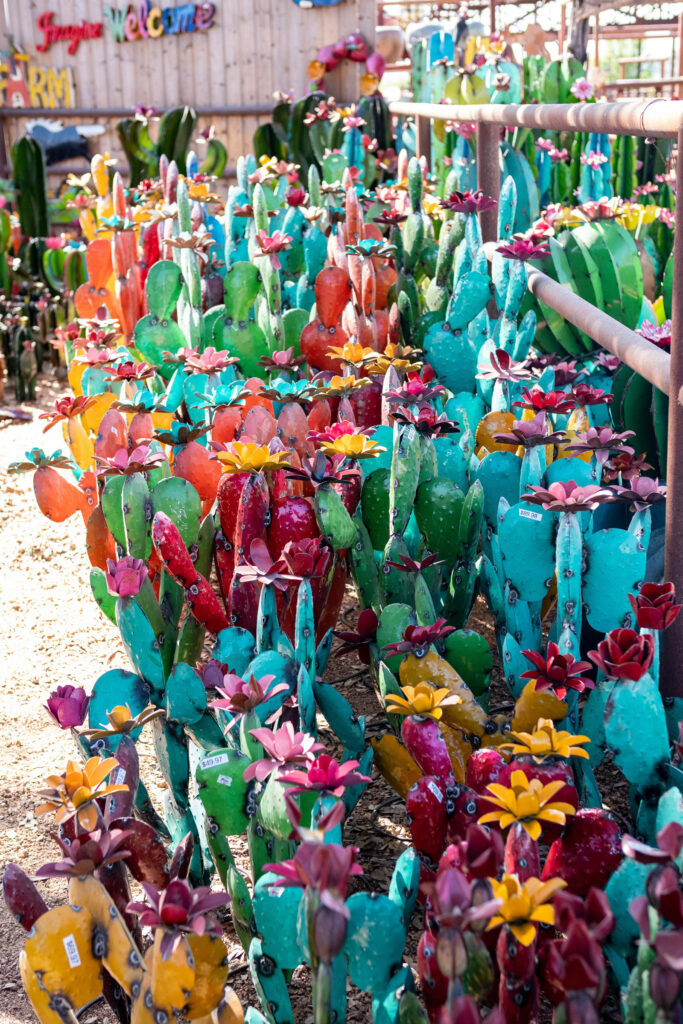 Quite Possibly
The Coolest Store Ever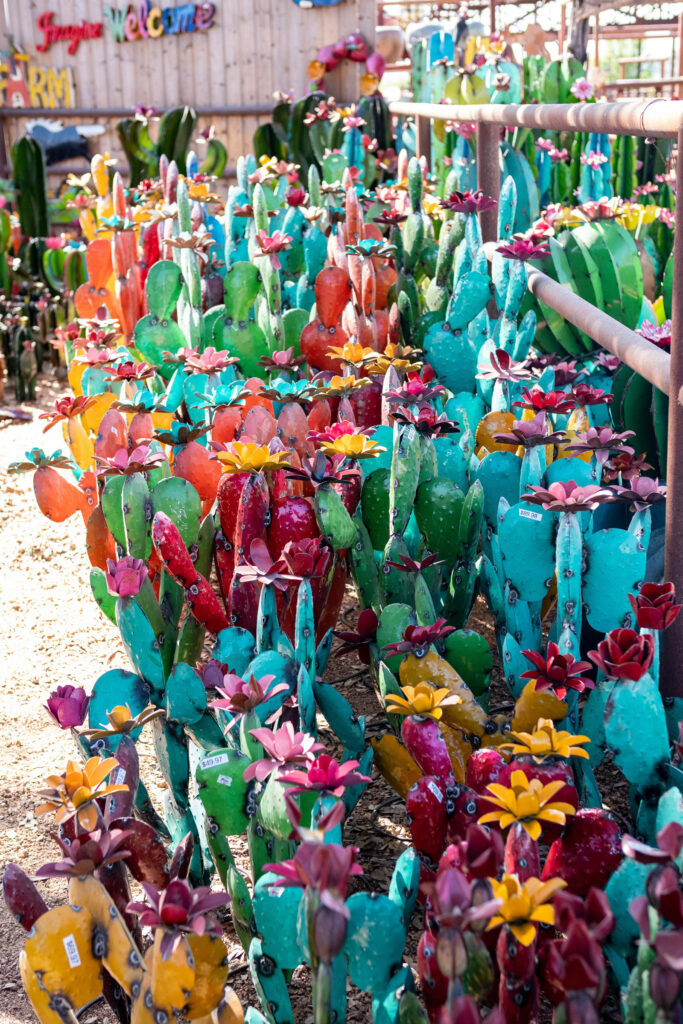 Quite Possibly
The Coolest Store Ever
The Pottery Ranch
Shopping in Marble Falls or Fredericksburg is enhanced by the huge variety of home decor, furniture, and earthenware available at Pottery Ranch.
The goal of the "Texas World Headquarters" is to offer unusual, one-of-a-kind, hard-to-find items from all over the globe. You'll find Western yet modern wall art, lighting, tabletop furnishings, sculpture, and pottery galore for every indoor and outdoor space. Armadillos and Indians, birds and butterflies, cacti and college logos fill out the wide selection and variety of goods.
Bring the whole family, we are Kid and Pet Friendly!
Marble Falls
(Click Address For Directions)
Monday

10:00 am – 6:00 pm

Tuesday

10:00 am – 6:00 pm

Wednesday

10:00 am – 6:00 pm

Thursday

10:00 am – 6:00 pm

Friday

10:00 am – 6:00 pm

Saturday

10:00 am – 6:00 pm

Sunday

10:00 am – 6:00 pm
Fredericksburg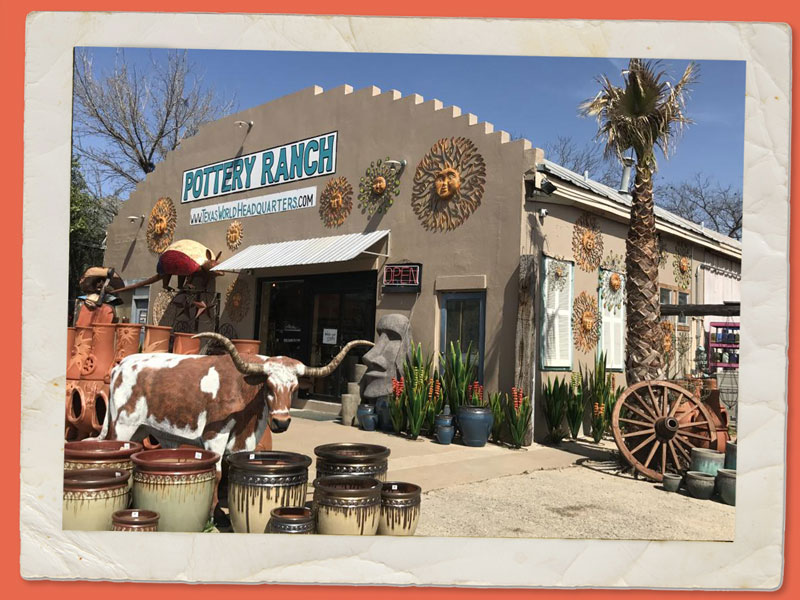 (Click Address For Directions)
Monday

10:00 am – 6:00 pm

Tuesday

10:00 am – 6:00 pm

Wednesday

10:00 am – 6:00 pm

Thursday

10:00 am – 6:00 pm

Friday

10:00 am – 6:00 pm

Saturday

10:00 am – 6:00 pm

Sunday

10:00 am – 6:00 pm